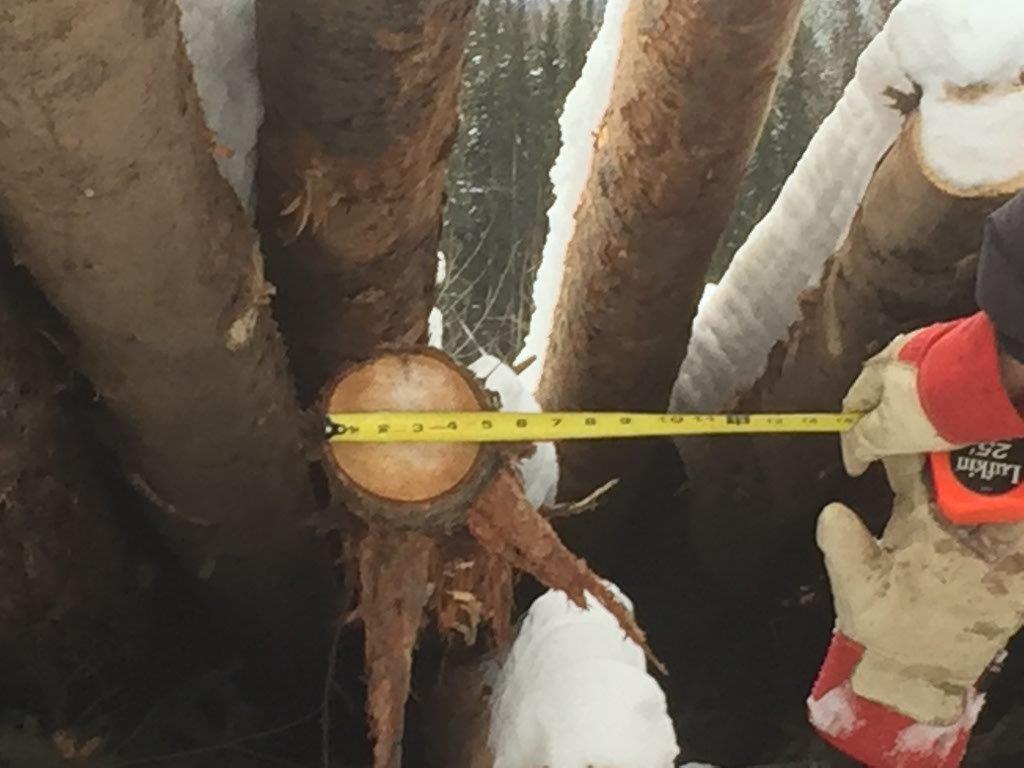 The Chinook Community Forest is an equal Partnership between six First Nations and two Municipal Governments.  The ownership structure was negotiated by all parties ensuring an equal voice and equal equity in the ongoing business and potential profits resulting from operating the Chinook Community Forest.
Vision
Chinook Comfor Limited will be a leader in forest practise management, social values and economics.
Mission
Chinook Comfor Limited is committed to managing our renewable resources by collaborating to build community capacity. We will achieve this by creating self reliance, through long term environmental sustainability for economic and social growth.
Transparency
To maintain transparency the Board publishes public copies of monthly Board meetings.  You can read them here.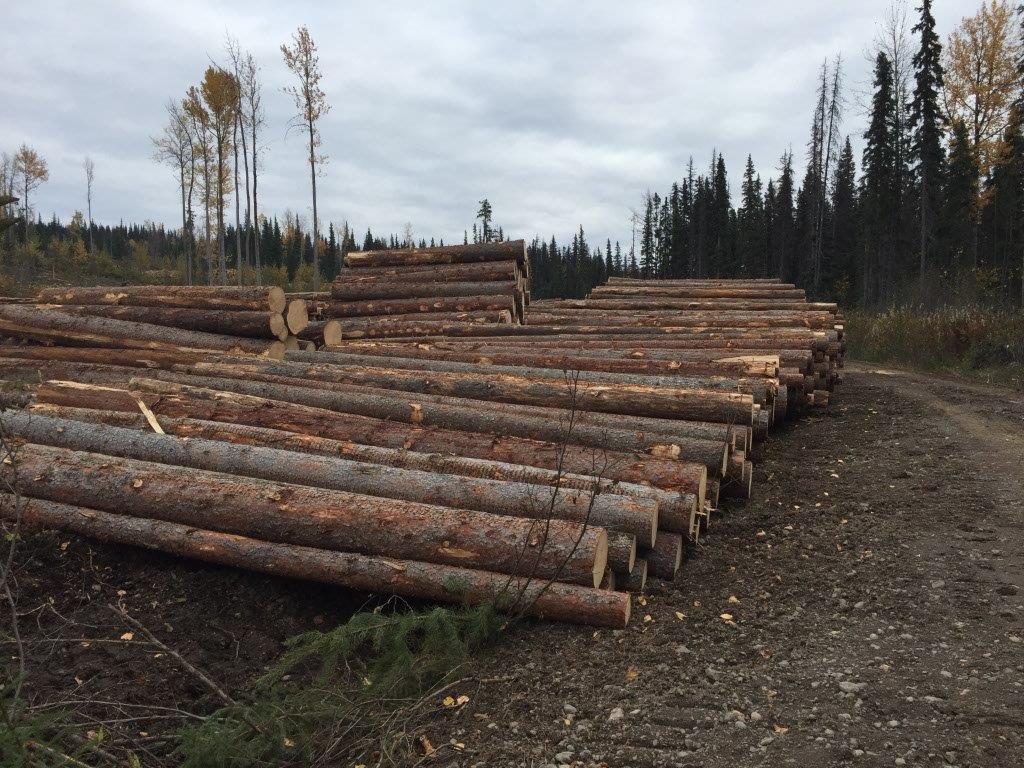 Log Sales
If you are interested in purchasing fibre from our community forest, please contact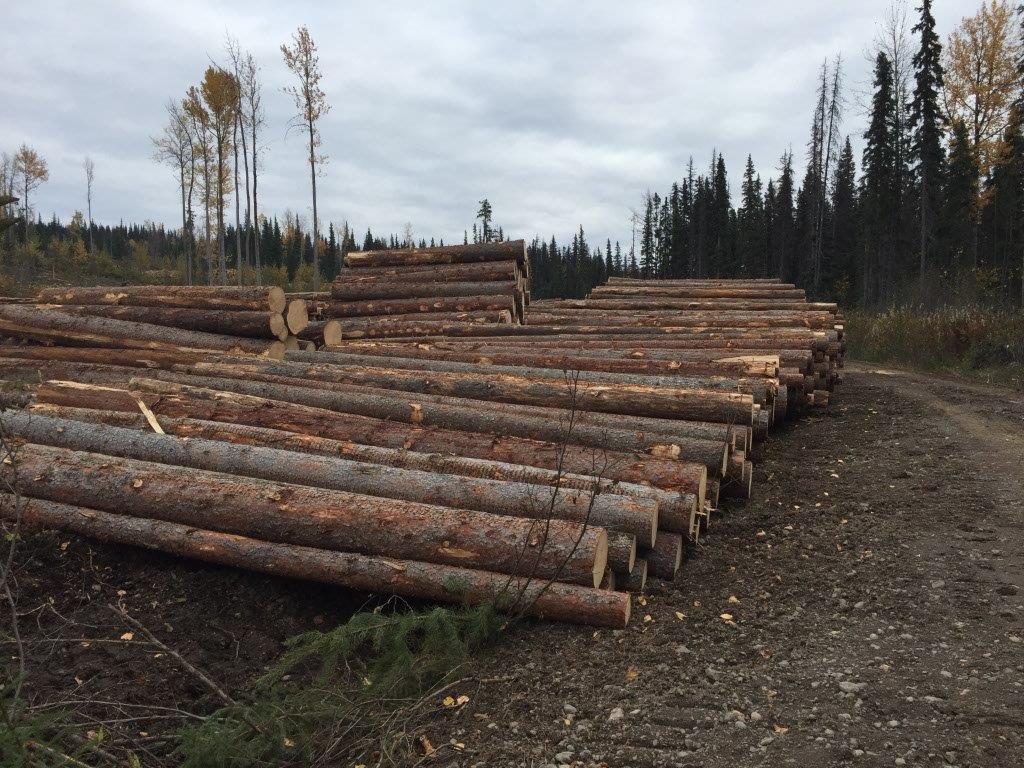 Application for Donation
Chinook Community Forest will distribute profits from operations on a periodic bases to deserving groups in our communities.  If your project qualifies for funding you can use the following forms to make application for funding:
News
The latest news from Chinook Community Forest.
Downloads:
document does not have any rows